Ready to go?
With IRIS Professional Services you will be.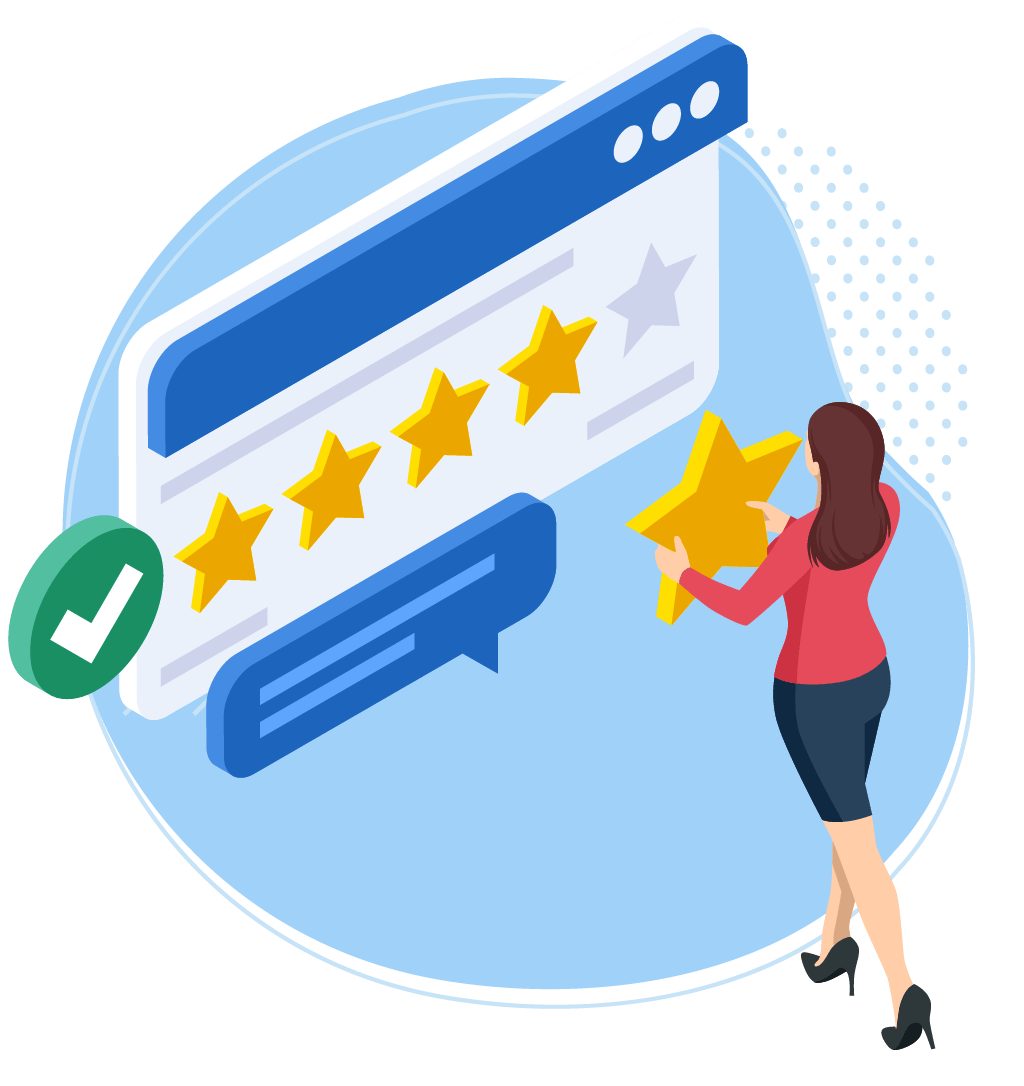 Much more than a management system.
Providing customized services from experienced professionals to assist you and your team with every aspect of safety management. With IRIS Professional Services you'll be ready to go right from the beginning, and with this complement to the IRIS system support we can assist you with:
Custom system setup & introduction
For example; set up of all your vessels, including vessel groups if applicable, startup of the Risk Assessment and Certificate modules with generic assessments and all your certificates.
Accident investigations / Second opinions
IRIS have a network of skilled accident investigators with years of experience from both authorities and the private sector.
Internal audits / Pre-audits
Provide auditors for all kinds of audits, both in-house and onboard.
Safety coaching
Handle projects for problem-ridden areas of your operation and give suggestions for improvements and run themes.
Management of Change
Setup of a complete system including training.
Checklists and forms
Provide you with layouts for all kinds of documents for your ISM system.
Document control system
Setup of a complete document control system with SharePoint as base.
Training
While IRIS is pretty self-explanatory, we can still support your organization with training, both onboard and in your office. We are glad to join you and participate in your company meetings and events.
Extra personnel
We have professional staff for your HSEQ department, ready to help either in-house or remotely.