We adapt the system to you.
Not the other way around.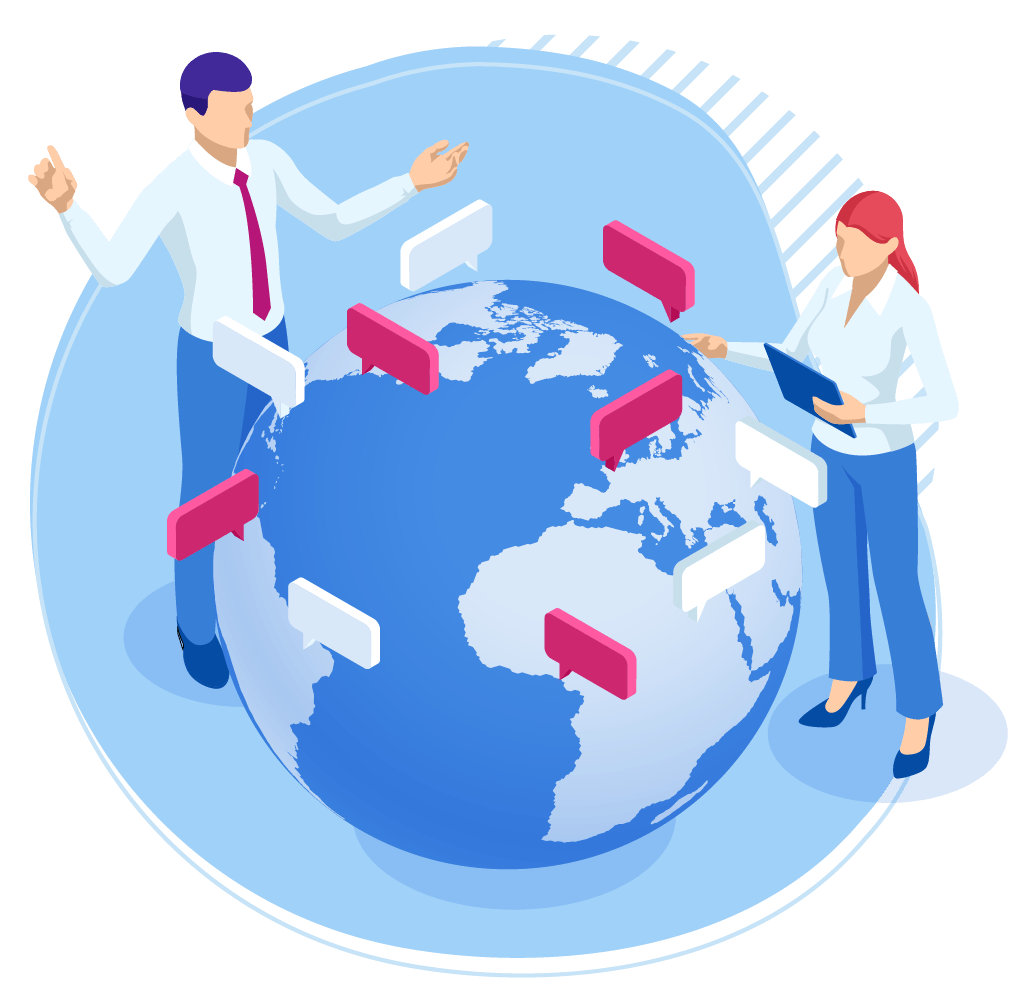 Cloud based safety and quality assurance at sea
When using IRIS you not only get access to an intelligent and easy-to-use safety management system, you also get one of the most cost effective solutions in the field. You pick the the functions you really need and attach them to our or your existing system.
IRIS is the cloud service helping you manage documentation, handling and follow-up of all safety and quality assurance related aspects of shipping. What stands out about IRIS is that we adapt the system to our users individually, not the other way around. The customizable aspects of IRIS also makes it a remarkably efficient way of working, letting you focus on the key aspects of improvement reporting for your organization.
The other main thing that sets IRIS apart from the rest is the close interaction between users and developers. When using IRIS you have a team of dedicated developers that listens and takes heed of your wants and needs. Compared to other similar systems, IRIS users have a direct and straightforward way of communicating with the people creating the platform, resulting in a familial yet highly professional relationship.
Want to learn more and see the system in action?